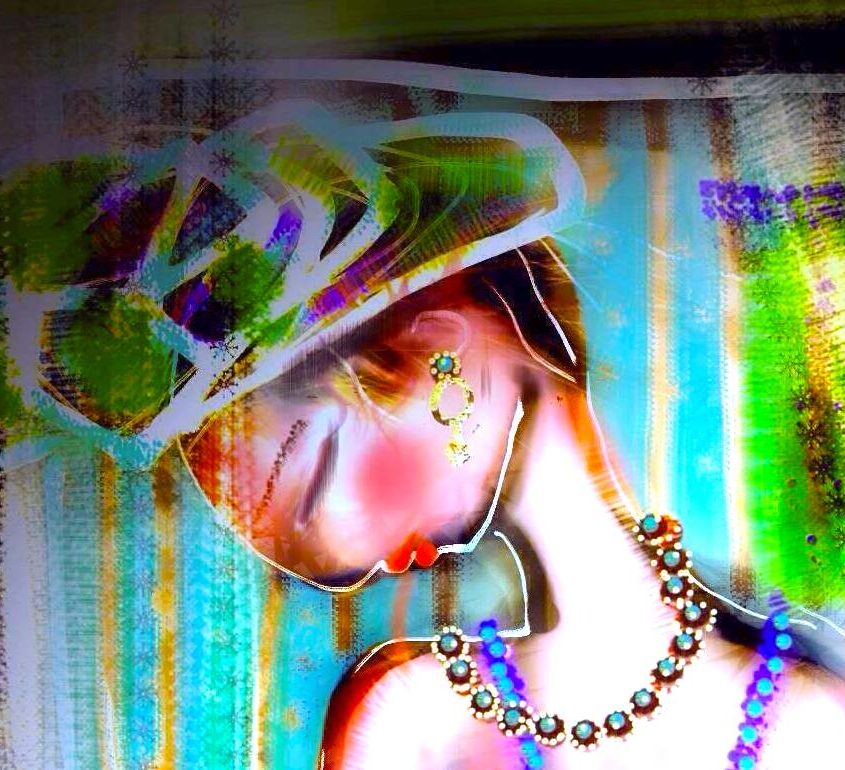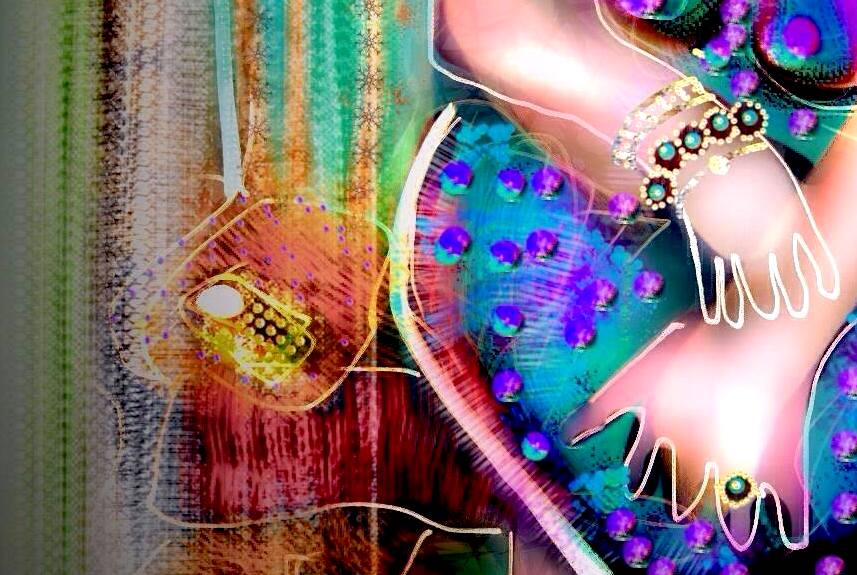 I see people from my hotel window.
I should not look. But I do.
All those lonely people – where do they all come from?
Tourists …. Waiting for the message.

Are they trying to survive by going far?

– Like me.
Staying connected through wishes.
Easier to be close by distans …
Can not stop wondering..
About me in on this planet. About them with me on earth.
It seams like we are all waiting for that message that will make our day..
Our life…
What did people wait for before the phone was born?
For marriage?
For the spring to come? The night to pass or maybe signs from above. Many where waiting for heaven and did their best to reach forgivness before death.
New wishes! Please message machine. Tell me who I am by responding.
I exist! You answer me.
Maybe this is our modern prayers.
Those messages make us all standby, prepared for future.
Daily focus on the messages. Even stronger than the habit to pray for believers.  This fills our soul. And the non answer kills…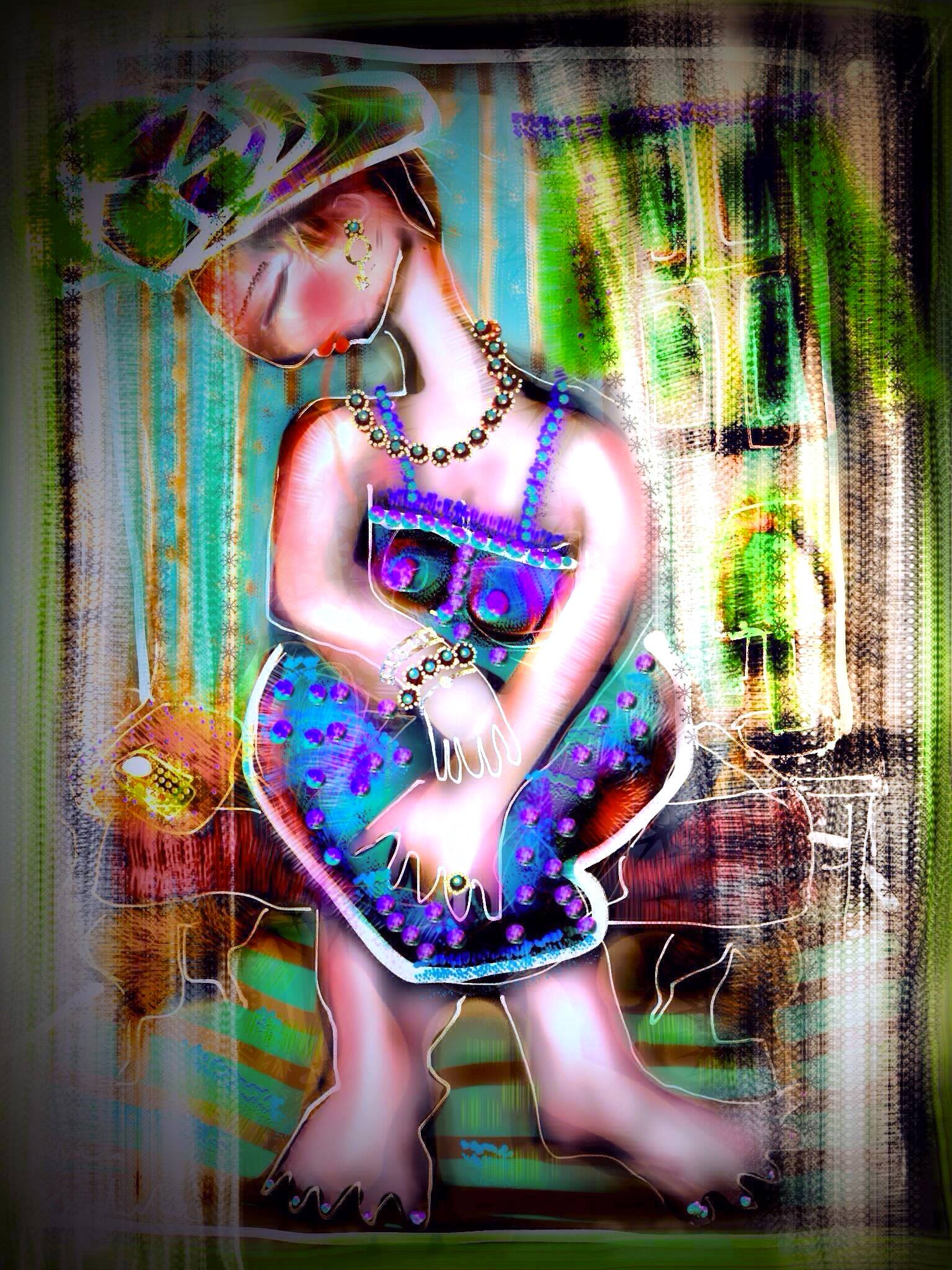 Illustration Malin Skinnar
The messages jump inside our pockets, buzz in the bag or wake us up at night.
No one around us knows what's going on with our soul and the message machine… how or why our mood is changing.
And our emotions can  change from one second to another. 
We become anti social more then ever in history but we believe we are connected.
The phone is our love – like a baby to take care of we sleep close to it at night in case it need us.
No one seem to looks at a stranger anymore.
The focus on our  screen is more important.
In the bus..
In the street..
In the bath room.
The phone is everywhere.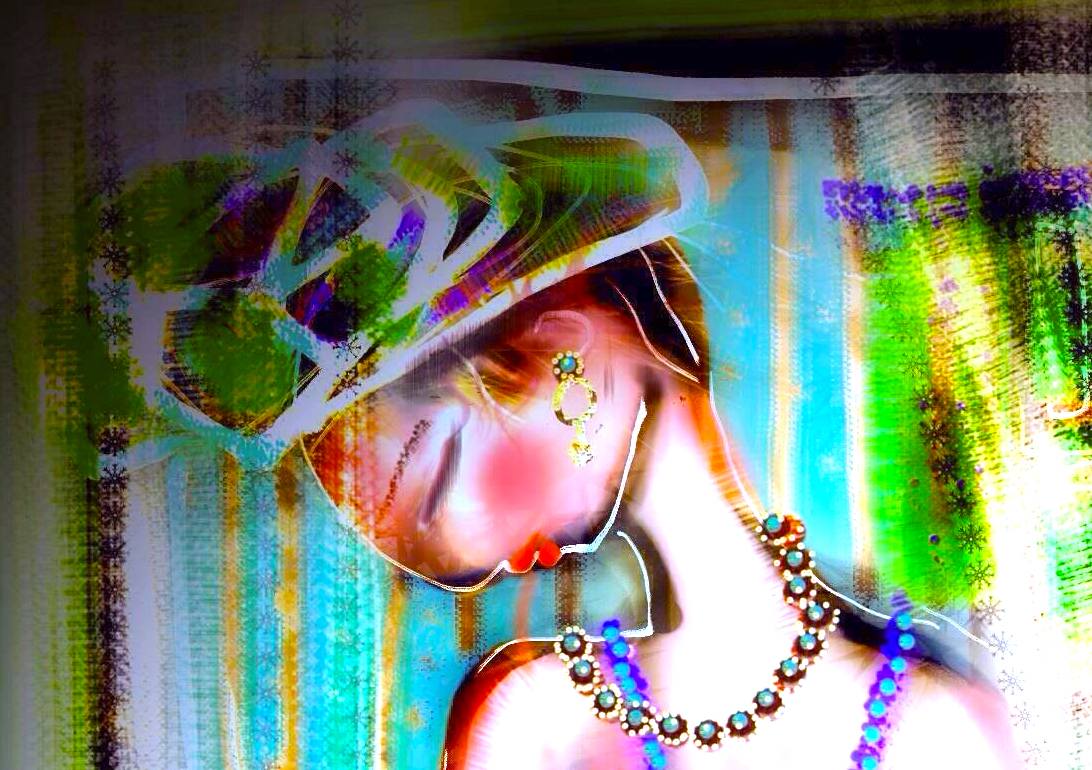 The same in Greenland.. in Sweden, Senegal and Mongolia …
The phone …
My mongolian songteacher was stressed by all the phones he had to answere … One for family, another for costumers.
But I like my miracle message machine, as well.
It came with possibilities for a life change – a revolution.
I could work everywhere and be in contact with everyone even if I was gone…
But the smart phone makes us stupid  – it make us isolated and lonely and we loose the possibility to live life alive.
I see the lady still waiting for that very important message.
I understand her – I am waiting as well.
– But… must run now. Run to the bus and catch the next train. The only moment I can't check if he texted me. Run… run…. run… I will continue to run, run, run…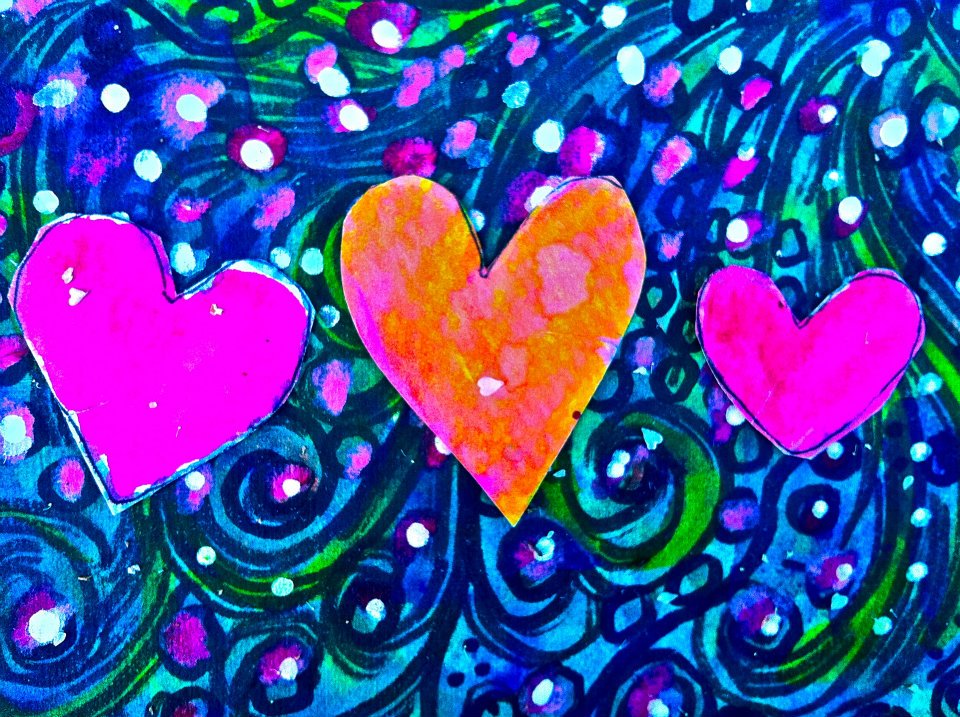 https://malinstoryteller.com/vandring/lyckan-kommer-och-lyckan-gar/
https://malinstoryteller.com/wp-content/uploads/2019/11/10842039_10204621886079908_4845176341998767474_o-1.jpg
770
1092
Malin Skinnar
https://malinstoryteller.com/wp-content/uploads/2019/07/malin-skinnar-visual-storyteller-artist-logo-new.png
Malin Skinnar
2019-11-04 03:05:48
2019-11-04 03:08:50
All the lonely people