Malin Skinnar  – visual artist, storyteller and video creator from Sweden, based in Tallinn, working in the EU. Right now searching for the Women´s Blues of Europe.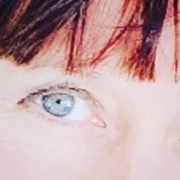 ABOUT MALIN SKINNAR SWEDEN
Traveler, Folksong researcher, Folkloric Story Portrayer and Painted Poem Artist, Land Art Creator and Live Painter.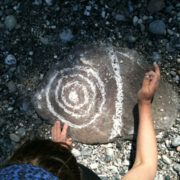 PERFORMING ARTS
Writer, Vocalist, Storyteller and Explorer of Dynamic Folklore with a background in performing arts, storytelling children's theater and voice workshops.
PRODUCER
Producer at Malin Storyteller, Waysidestories OU. Born in Sweden 66, now based in Tallinn.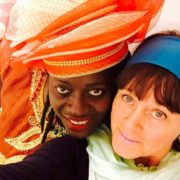 SEARCHING FOR THE WOMAN'S BLUES
Right now: Traveling, searching the Women's Blues of Europe and Voices of the World.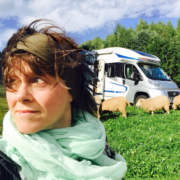 TREKKING
Trekking is my life. Trekking is about life and death. Trekking brings me stories.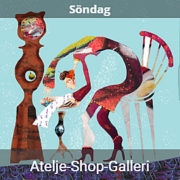 BOOKS
Published books: Kuitse - A Greenlandic Fairytale, Bulgarian Voices, Swedish Migration songs, Desiree Saarela CD-book, Tetra & Lullabies from all around the world, Multi Cultural Almanack
info@malinstoryteller.com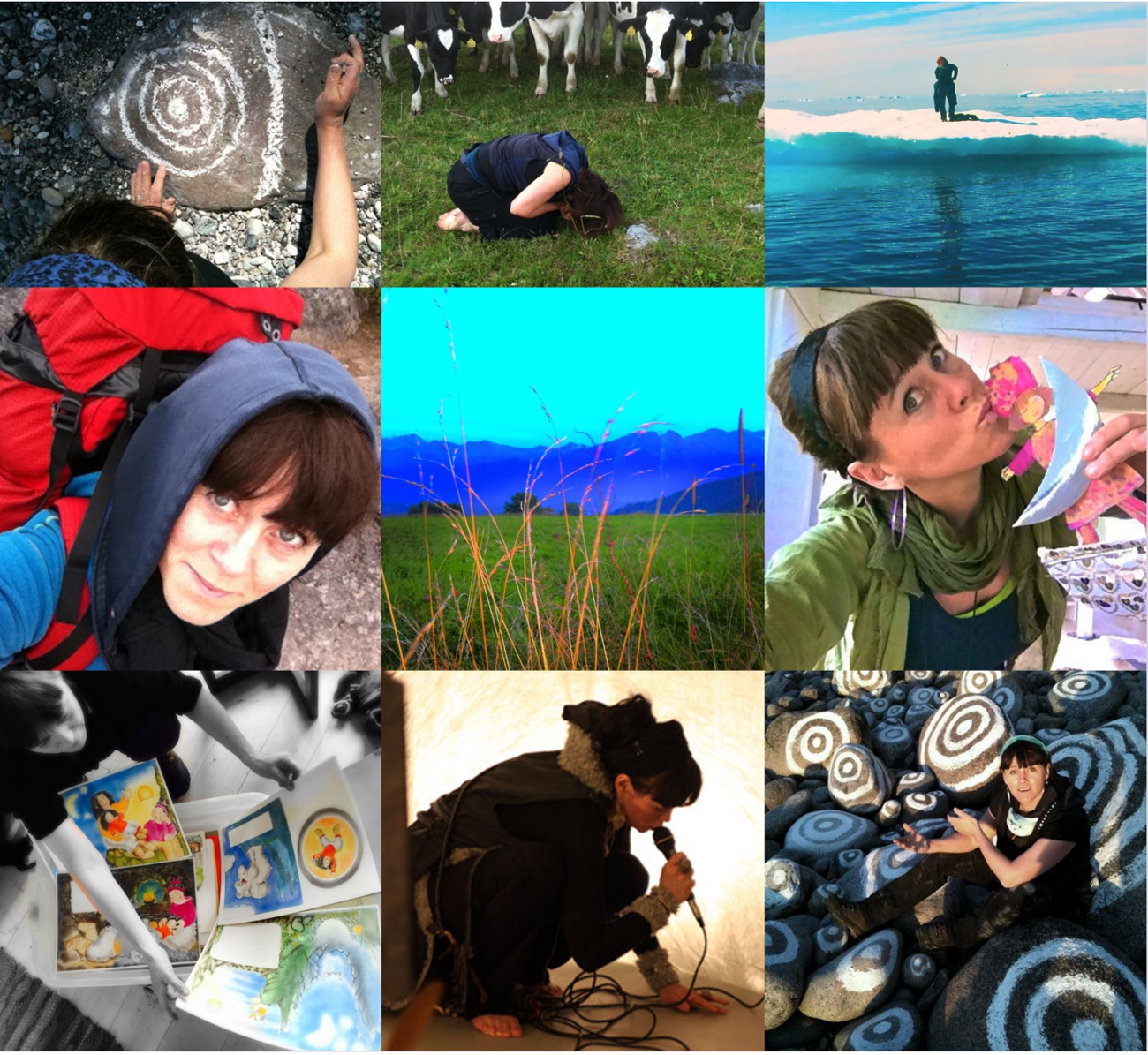 info@malinstoryteller.com
MALIN SKINNAR
Konstnär, reseskildrare och berättare som gärna livesänder.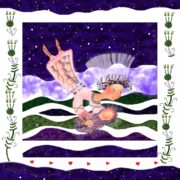 JAG ILLUSTRERAR SÅNGBÖCKER
Nu är mitt fokus sen några år Baltikum, Senegal och Rumänien. Jag har gjort en bok om Bulgariska sångerskor och en barnbok om en grönländsk pojke samt illustrerat 50 emigrantvisor och 14 visor från Österbotten och Tetras Vaggvisor från hela Världen samt Mångkulturella Almanackan.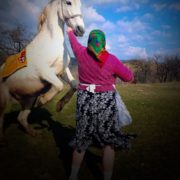 DIGITAL ATELJE
Jag är en digital nomad och har studion med mig där jag går. Lever minimalistiskt på hjul eller till fots.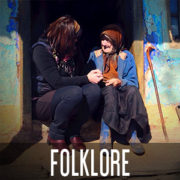 SÅNGEN ÄR MINNETS RÄNSEL
Jag söker autentiska sångerskor. Budbärare som ger livet en mening och berättandet alla sina färger åter. Det är mitt största projekt - Searching for the Woman's blues.
TILL MINNE AV LIVET
Jag är intresserad av gråterskesångerskor och har kommit i kontakt med många kulturer som skildrar liv och död på ett livsbejakande vis. Jag driver sajten www.tillminneavlivet.se om livskraft och sorgetraditioner.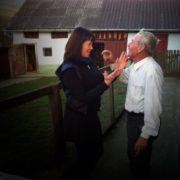 BERÄTTARE OCH FOLKLIVSSKILDRARE
Född 66, gillar skogen, skapar alltid och förverkligar drömmar.