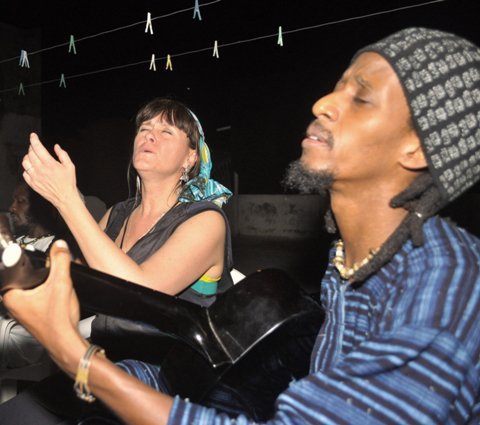 Dis moi, combien de Pirogues sont parties?
– Every morning there are some that have had enough  – They are ready to risk their lives to find something better – They leave in dangerous boats with or without a visa, with or without a passport  – How many left?  
A shout to all of us who sometimes dream about a better place and an easier life
– somewhere else – far away
Tell me, how many boats have left
– and how many of them arrived…
Our Brothers and Sisters try to reach Spain or France or Italy.
I must be strong, I must find another way.
Please don't enter the boats! Let's find another solution!
EMIGRATION / Fulani Sarsara Band – composer Prefet Balde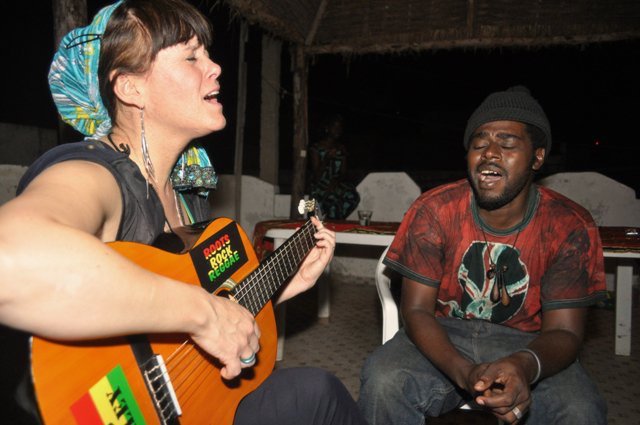 Du jour au lendemain , tout le monde veut y aller

Soit en France , ou en Espagne

Muni d'un Passeport ou sans Passeport Détenant d'un Visa ou sans Visa Mais moi , je ne partirai pas

Je ne partirai pas en Europe avec ces Pirogues

Moi je ne partirai , je ne partirai pas là ou je perdrai ma vie

Dis moi combien de Pirogues sont parties

Combien de Pirogues

Dis moi combien de Pirogues sont parties

Combien de Pirogues

Combien de Pirogues Dis moi combien de pirogues sont parties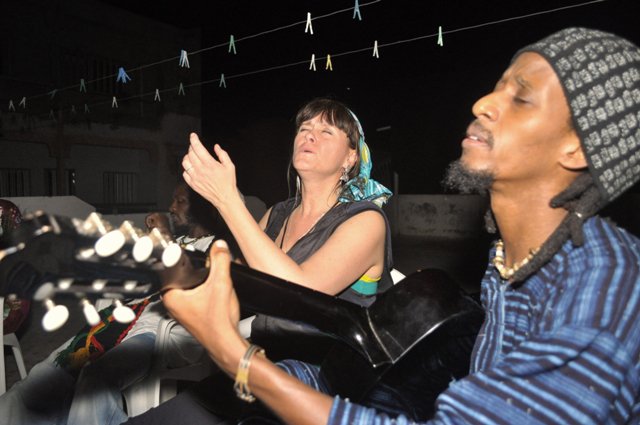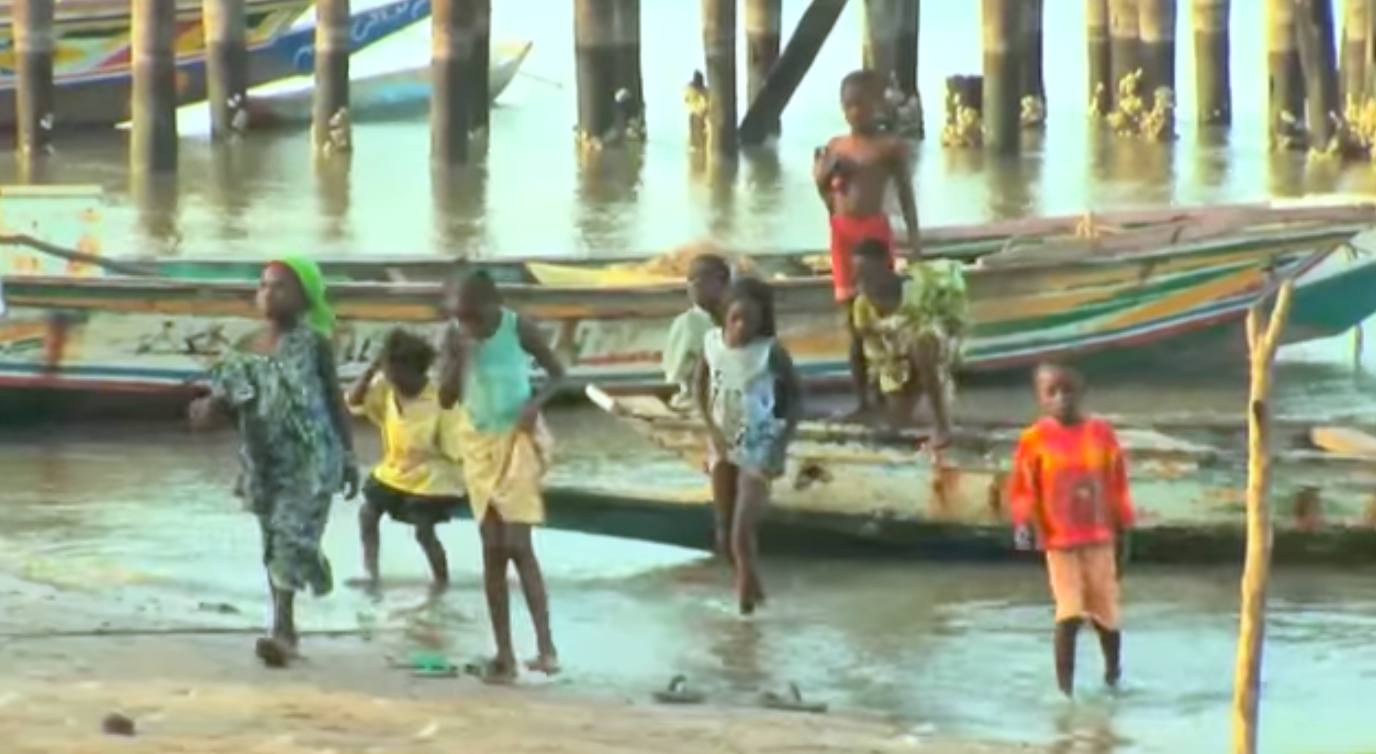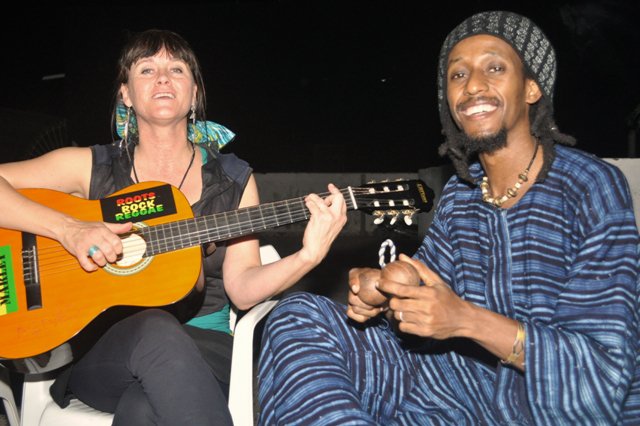 https://malinstoryteller.com/wp-content/uploads/2019/11/68792_1586562296783_2642815_n-1.jpg
425
480
Malin Skinnar
https://malinstoryteller.com/wp-content/uploads/2023/08/malin-skinnar-visual-storyteller-artist.png
Malin Skinnar
2019-11-05 14:13:06
2019-11-05 14:57:39
How many left - Senegal