Sketches by Malin Skinnar: Huge brass and glowing glass sculptures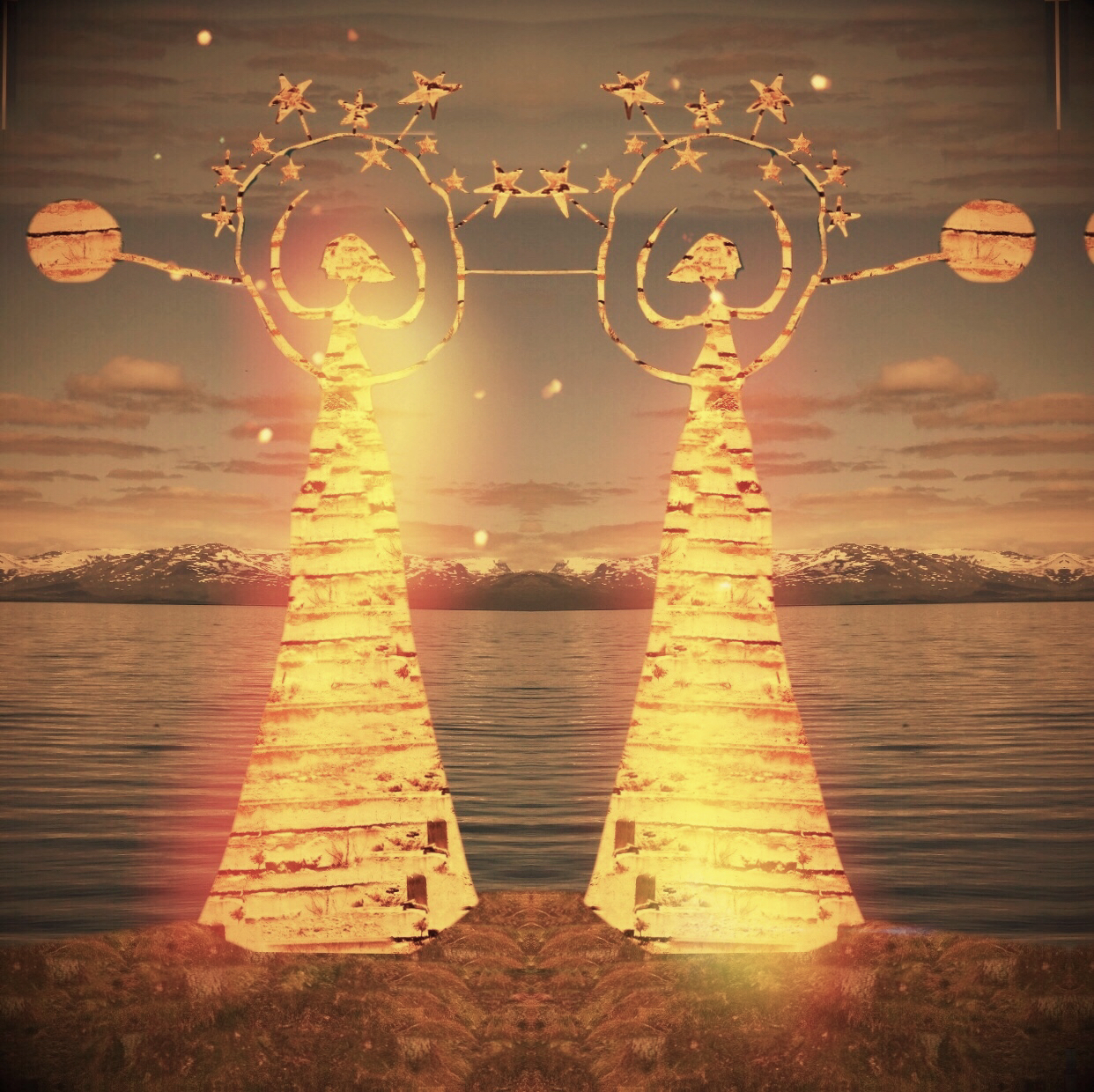 Lighthouse twins; Lost and Found
Sketches
Brass & Glass emotions
What in me  sparks the desire to create shiny sculptures? I don´t know! I usually like landart that disappears.  But suddenly I woke up full of brass and glass emotions.
I couldn´t look anywhere without silhouettes appearing. Some where moving, shivering or turning with the wind like a weather vane. I saw a lighthouse of glowing glass, like a secret waterway between two golden sisters. And a huge brass lady with hundreds of birds resting on her shoulders.
Brass and glowing glass – a fairway lighthouse at the port channel for lost and lonely hearts to navigate through sunset hour.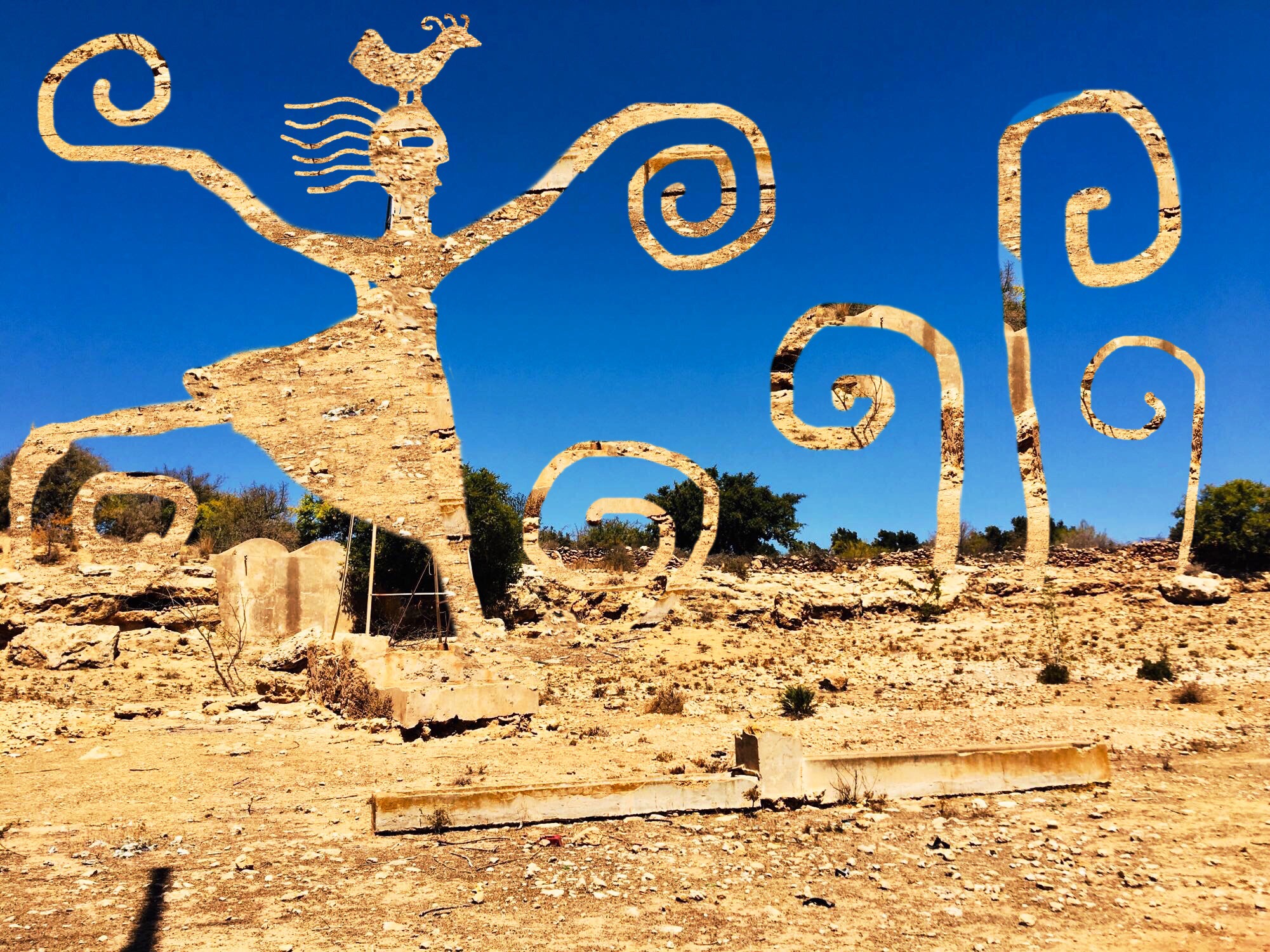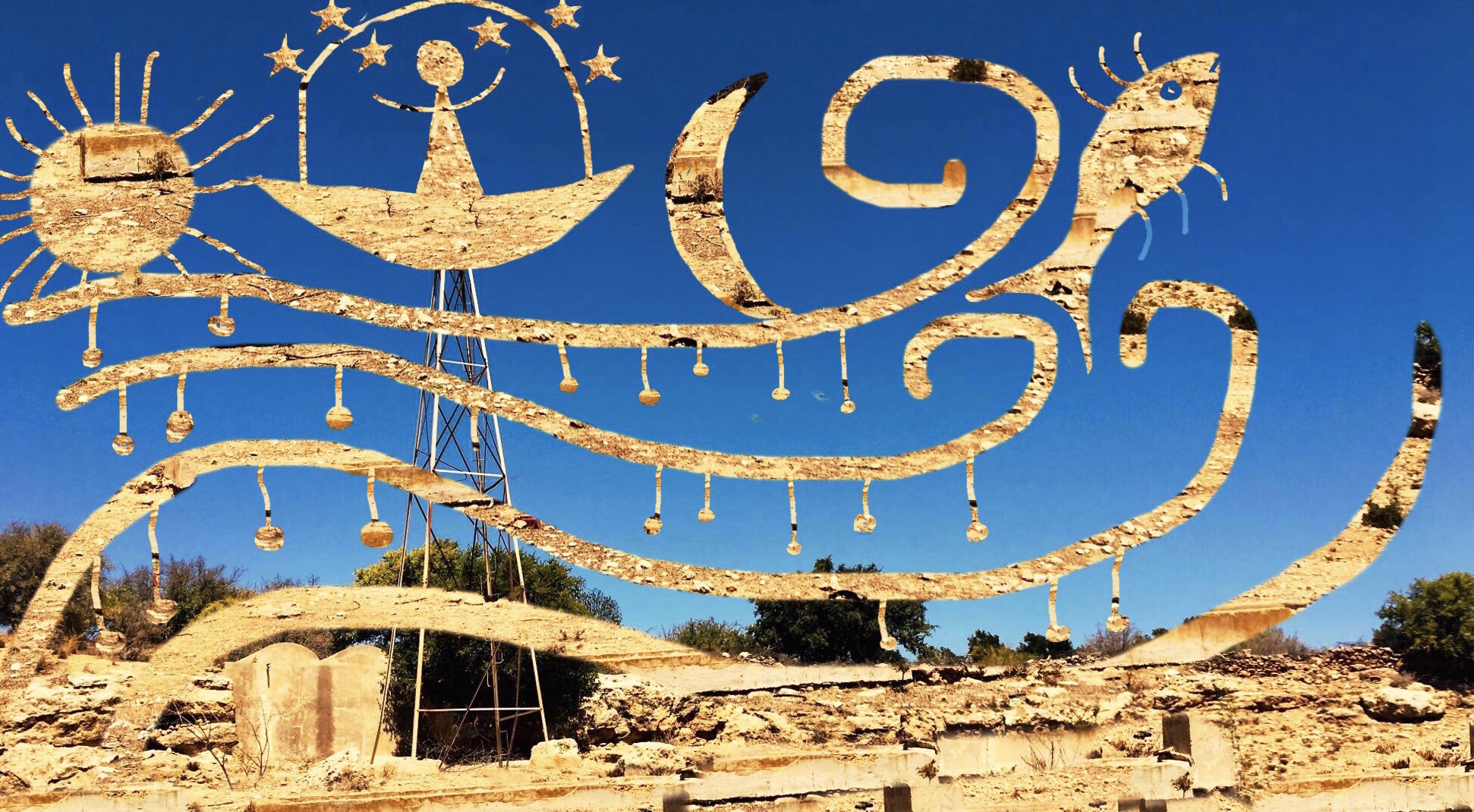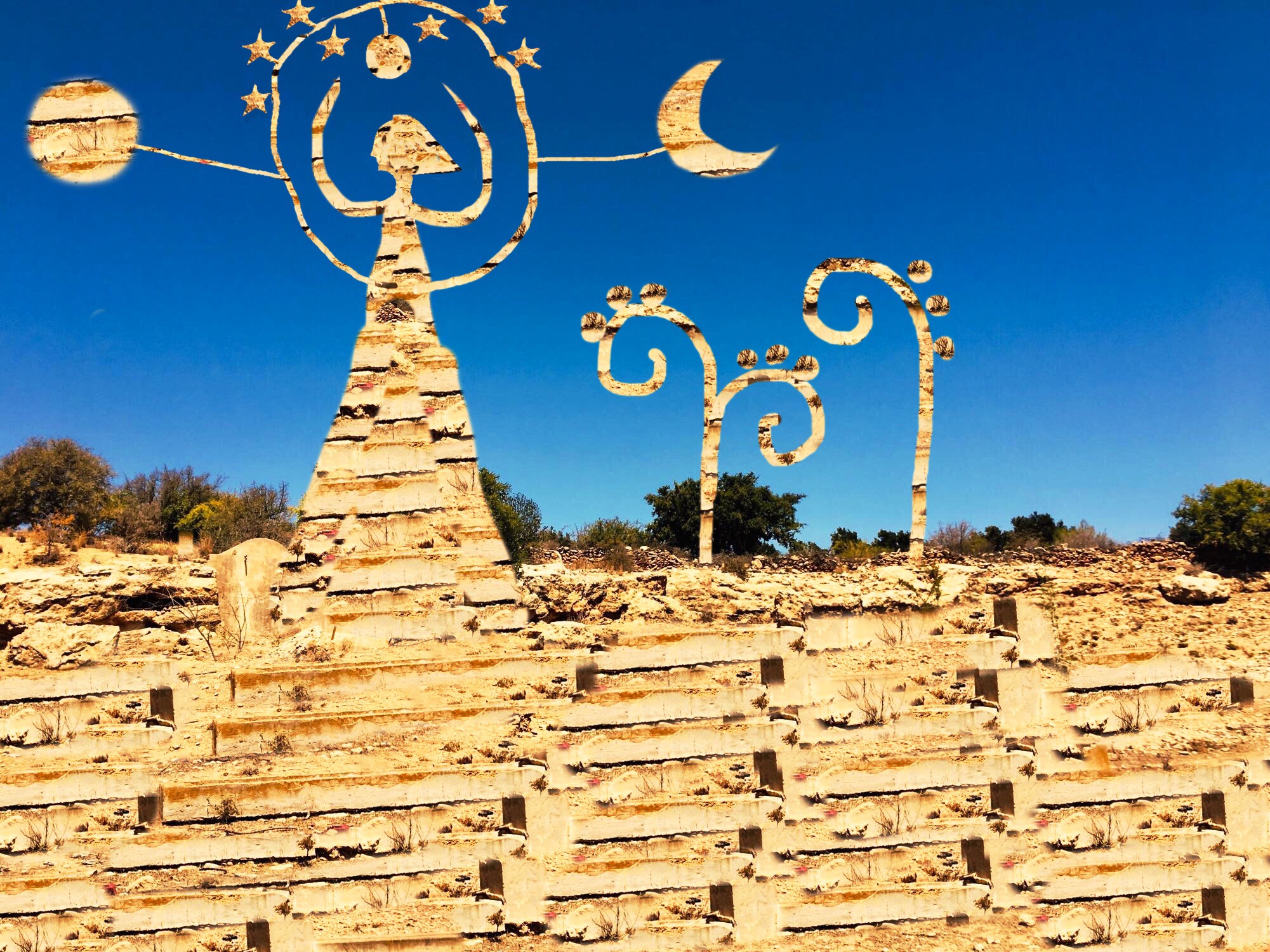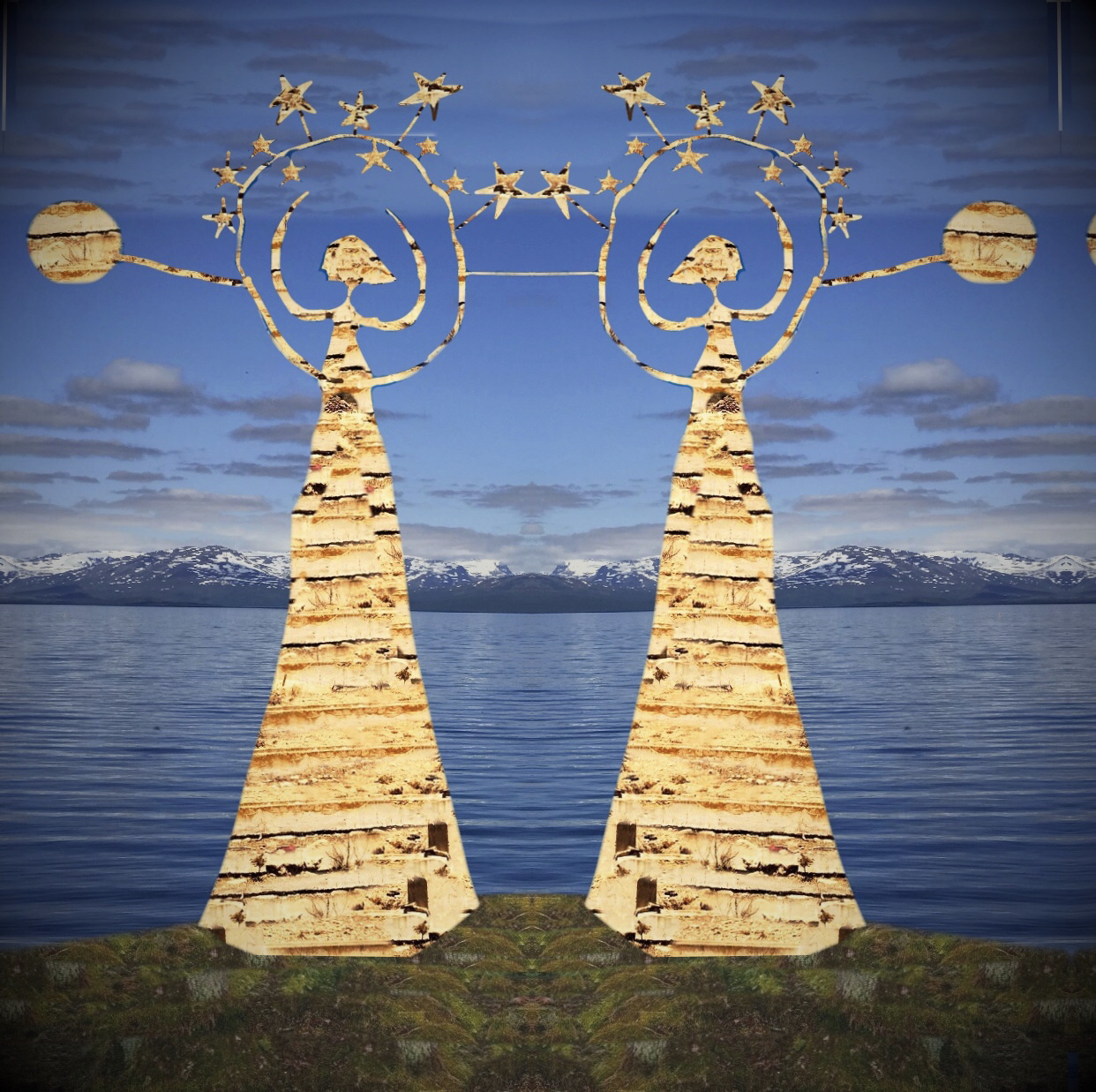 Landart twins: Lost and Found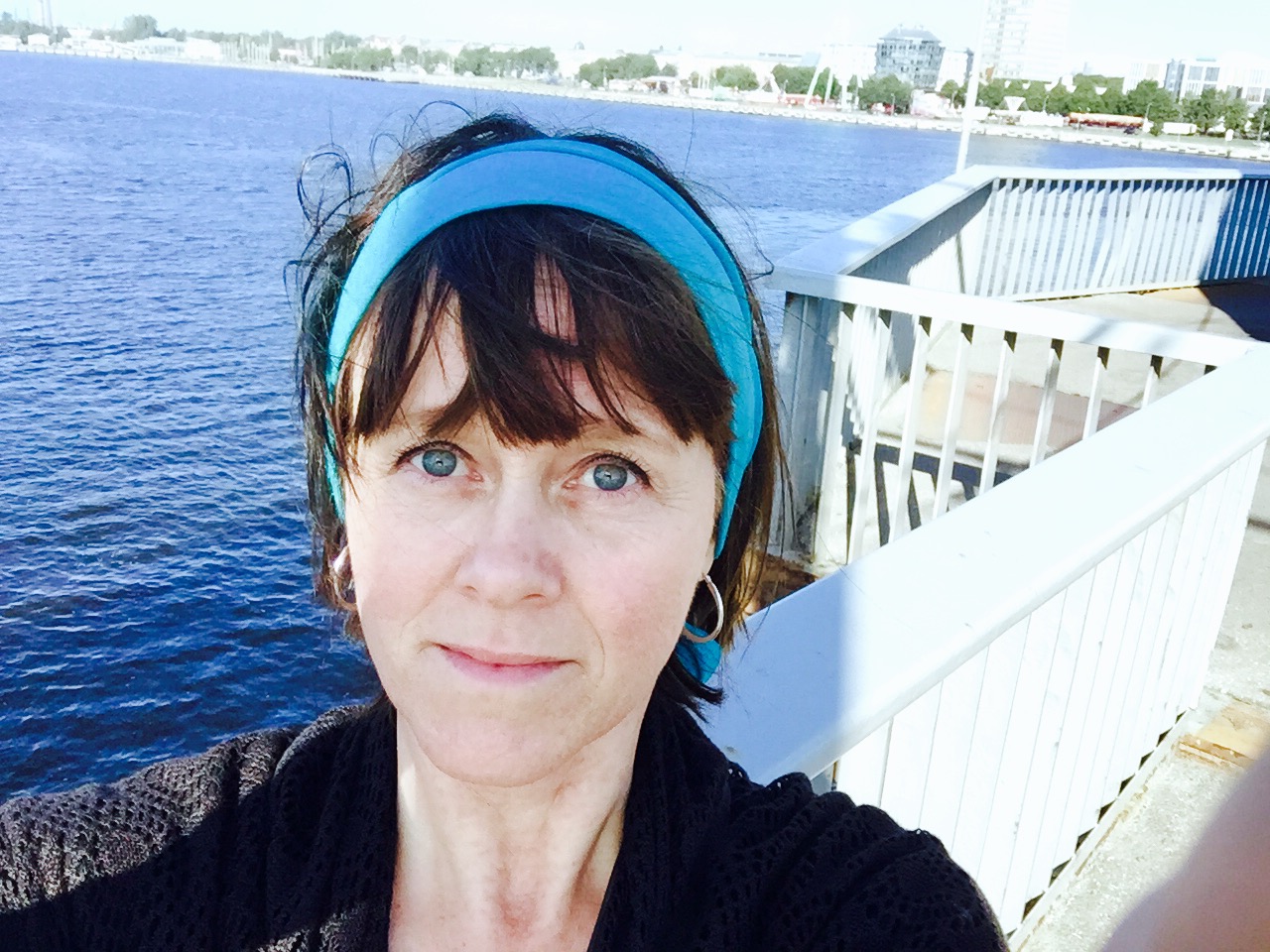 In the beginning there was nothing… let there be light.  

יְהִי אוֹר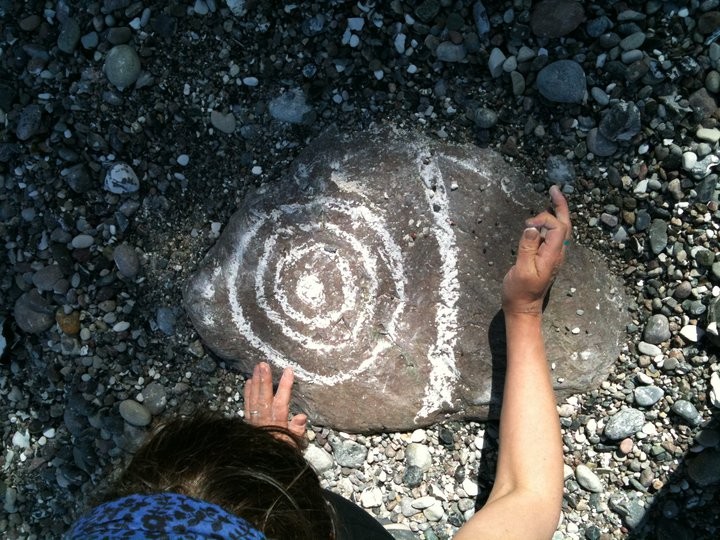 https://malinstoryteller.com/wp-content/uploads/2019/09/8E782C0D-DF43-4A53-853F-721EA5BC0843.jpeg
1237
1242
Malin Skinnar
https://malinstoryteller.com/wp-content/uploads/2023/08/malin-skinnar-visual-storyteller-artist.png
Malin Skinnar
2019-09-29 00:21:03
2019-09-29 01:30:26
Lighthouse & landart - brass & glass sculptures