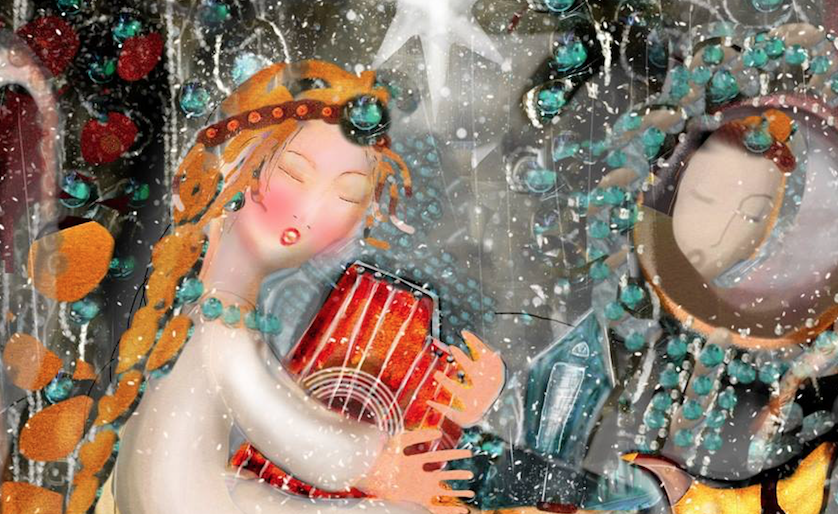 Kärlekens tröstefågel må vila – trött som längtans budbärare mellan världar. Lägger sin vinge mot kudden -flyger kärleksbud åter  när det grönskar, flyger igen då det blir vår. 
Hon sjöng sin kärlek evig – med fågeln flög hon ut

Han bar all hennes längtan – tills vingen tagit slut

Det stora havet släcker – all kärlekspar i brand

ty alla måste hålla – i lilla vännens hand

Hon spelade sin harpa – för liten och för stor

flätade av tårar – all sång sen dan han for

– all sång sen dan han for.
Hon sjöng sig över havet – bort till sin kärleksvän

bad lilla fågeln vila – och flyga snart igen

– Och flyga snart igen

•

– Hon tvinnade till sånger – en bro av pärletår

må vännen komma åter – med fågeln nästa år
När jag målade Emigrantviseboken, var det som om hundra små människor verkar stå runt omkring mig och berätta sin historia.
Jag hann inte sova –  inte äta. De viskade sina dikter, visade brev, hårlockar och pärlor.
Målade sånger från våra förfäder. Gripen. I fors. Kunde inte styra vad jag målade.
Maria samlade visorna men det hördes parallella världar i mitt huvud och nya verser dök upp… flera stycken…  Sov en natt, vaknade förbryllad.  Jag visste inte varför vingarna låg i bädden på bilden när illustrationen var klar.
Sen fortsatte det.. men på annat vis.. jag körde bil och långa verser hasplade ur min mun…
Det är  den texten som sen Maria sjunger.. som förklarar vingen på kudden… "kärlekens tröstefågel må vila – trött som längtans budbärare mellan världar."
Jag verkar inte måla berättelserna utan de målar mig. Var är de här människornas röster nu? Så påtagligt pockande så att rummet glimmade.
Detta var 2015 då min och Marias emigrantvisebok kom ut.
Nu kanske de får de tid igen.. dom som väntar och vill.. att skapa genom min tunga och mina händer…
När jag sätter fingret mot glaset för att måla .. då börjar allt på nytt igen…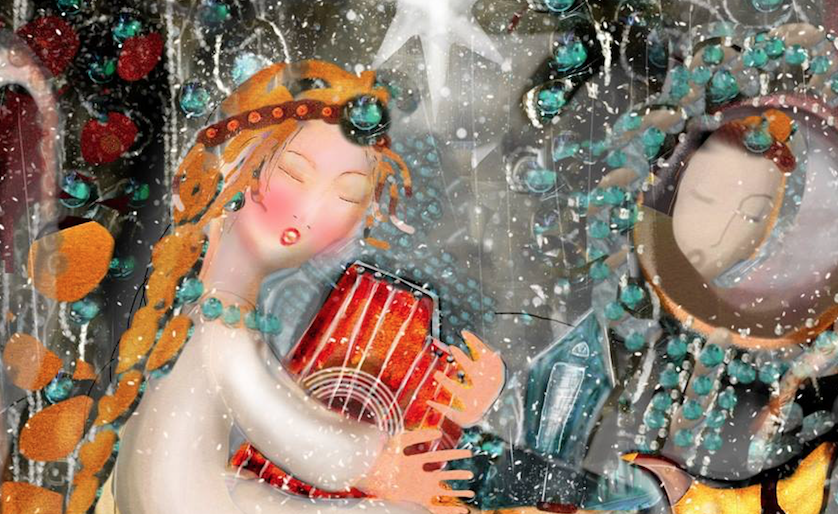 While painting our song book it was like someone was knocking on my shoulder, asking me to share their story. Quiet words came whispering through the air and I wrote what I heard Sometimes the stories came as pictures, and I was like trapped in paintings I didn't understand.
– One morning, while driving the car, an explanation of one of the pictures of a girl playing the harp came like a rhyme out of nowhere. Well, that's not so strange, it often happens to writers… But I was so surprised that the fact that I was painting stories of emigration suddenly tuned me in to another channel in my head.
There was like a crowd of people asking me to tell their story and that all those words came like new tales out of my own mouth. I wrote it down and sent it to my song colleague Maria Misgeld.
She returned the words as if the song and the painting I just did with the bird resting its wing on a pillow made sense.  If you would like to hear the song, please listen here.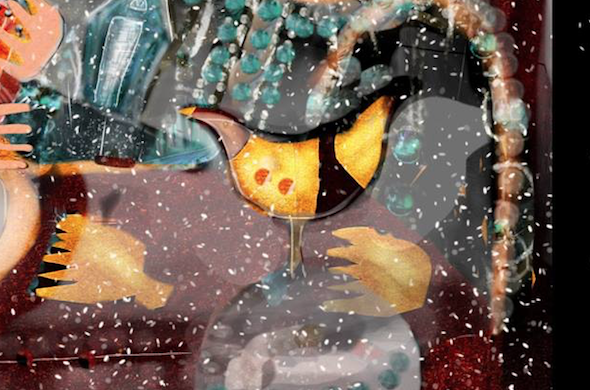 Song Maria Misgeld, Lyrics & Paintings Malin Skinnar, Melody Trad Gästrikland
Jag och Maria gjorde en emigrantvisebok 2015; "Thousand's are sailing" och jag fortsätter nu vidare med allt sidomaterial som uppkom och skapades.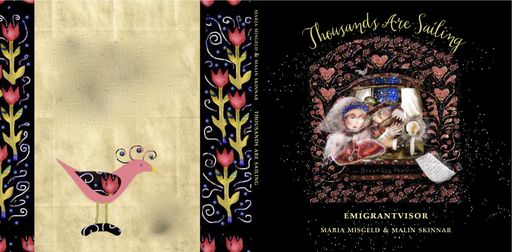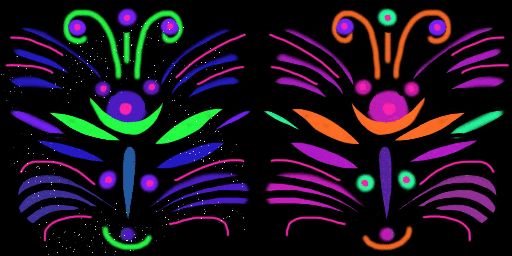 https://malinstoryteller.com/wp-content/uploads/2019/12/Screen-Shot-2019-12-20-at-20.20.29.png
514
838
Malin Skinnar
https://malinstoryteller.com/wp-content/uploads/2023/08/malin-skinnar-visual-storyteller-artist.png
Malin Skinnar
2019-12-20 22:38:43
2019-12-21 08:21:14
Skillingtryck - bilder och ord