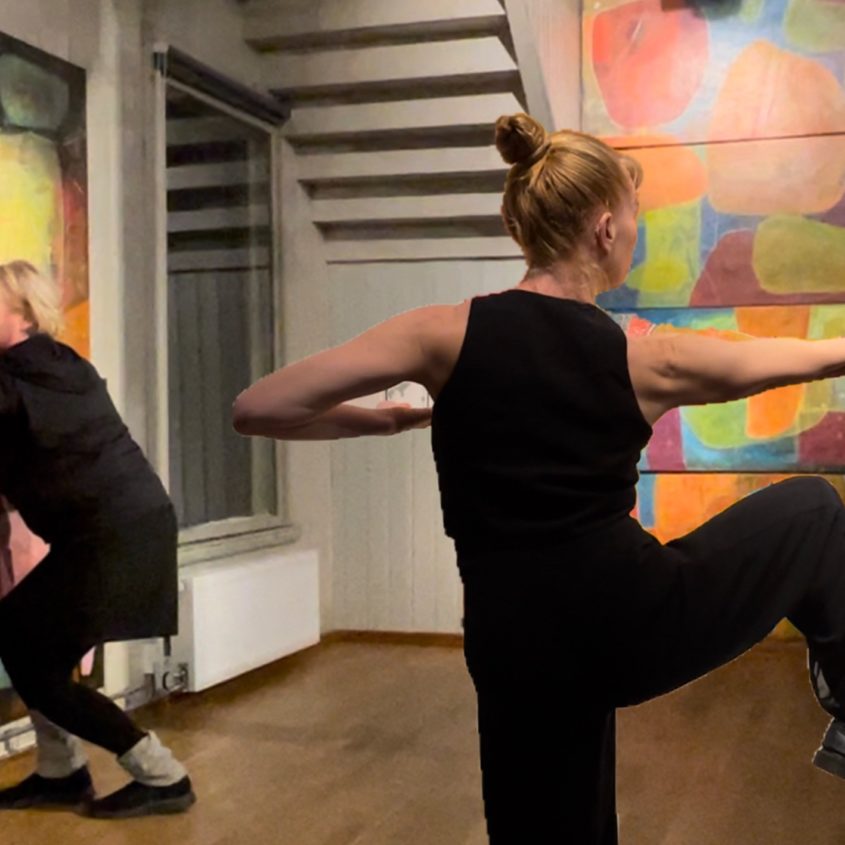 Malin Skinnar, Fine Artist and Contemporary Dancer Åsa Wallberg, Kulturverkstan K-ringen,  Motala, Sweden.
The Artists Åse Wallberg and Malin Skinnar; Artists in residence Kulturverkstan K-ringen, Motala, Sweden. "Art Dance" explore sensory analog expressions and create audiovisual performances through various art forms including dance, fine art, graphic novel, paper cut, shadow play, voice art, animation,  stop motion and storytelling.
Contact: info at malinstoryteller.com
Interaction, improvisation and exploration.




About The Artists; Their passion for exploring the human experience in conjunction with artistic expression, as well as their educational drive to involve others, makes their collaboration truly unique. They will also incorporate new technologies such as AI animation. The are both improvisers.  Malin is involving live painting with analog textures on digital drawing tablets and they try to develop live streaming, aiming to facilitate seamless tools for cross-border live collaborations. During this creative journey, they explore limitless possibilities of sensory-driven improvisation across diverse genres.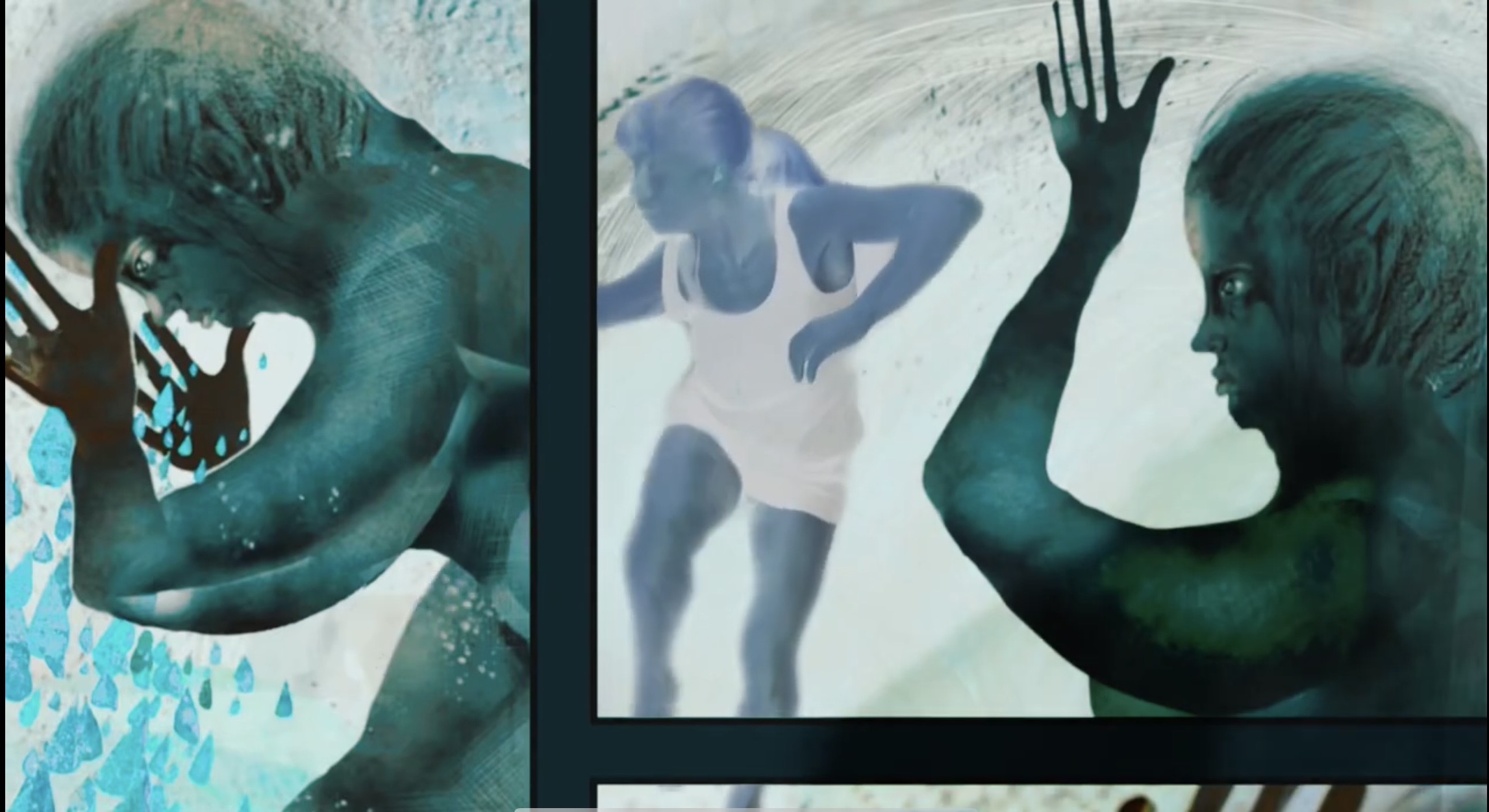 https://malinstoryteller.com/wp-content/uploads/2023/06/Dance-Art-made-in-Sweden-Ase-Malin-.jpg
1417
2520
Malin Skinnar
https://malinstoryteller.com/wp-content/uploads/2023/08/malin-skinnar-visual-storyteller-artist.png
Malin Skinnar
2023-06-18 14:05:18
2023-06-18 14:23:17
Dance Art - An Audiovisual Fusion