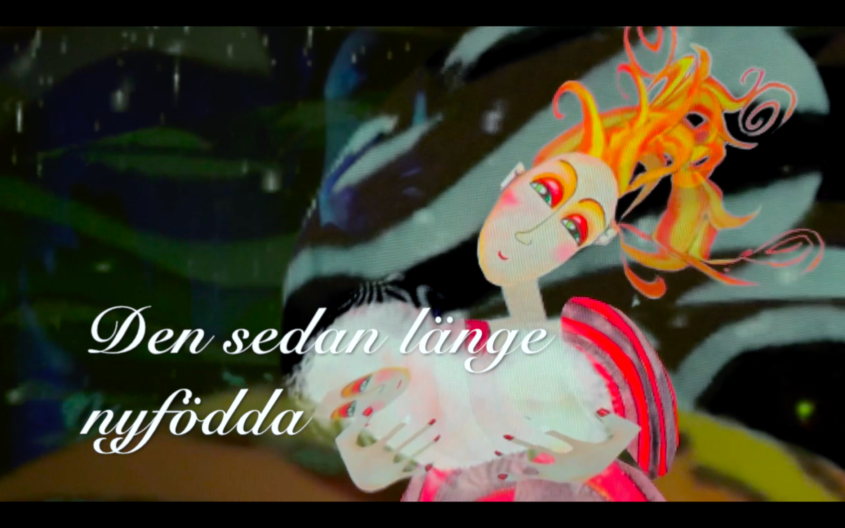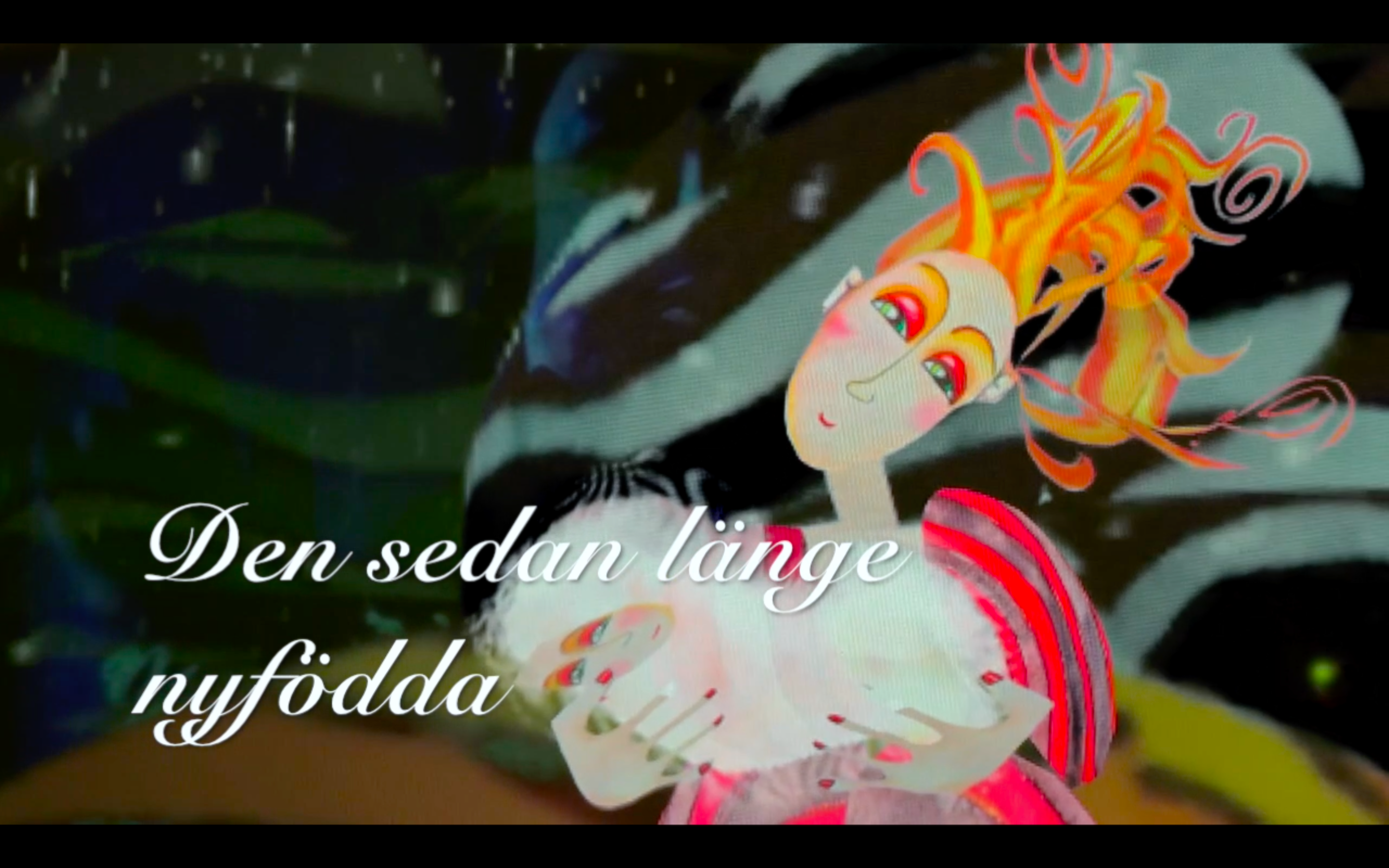 My animated story about the child just born, long long ago. (english below)
Min videoberättelse om den sedan länge nyfödda på svenska kommer här .
(Swedish please scroll down)
I am crying rivers and cannot stop when I listen to the legend of the girl who claimed she was carrying Heaven's Child. About her boyfriend, the loyal carpenter who wedded her in spite of the ridicule. Their travels and their hardships. Their agony and their hopes.
…. She was so incredibly young. And with a father with wishes so hard to comprehend. And the stable where she finally found shelter. And The Star Men.
Shadows.
Awake and waiting through the night.
It is dark here too. Stars parked above and beyond the fjords and bath houses. Ice that sings. Illuminated forest trails. Elks and slippery roads.
It still grabs me, this story, in the midst of the enlighted atheism of our times. Every time I listen to the stories and legends. The tales of mothers trying to protect their offspring, the little ones.
They are everywhere. Timelessly. Carrying baby into future.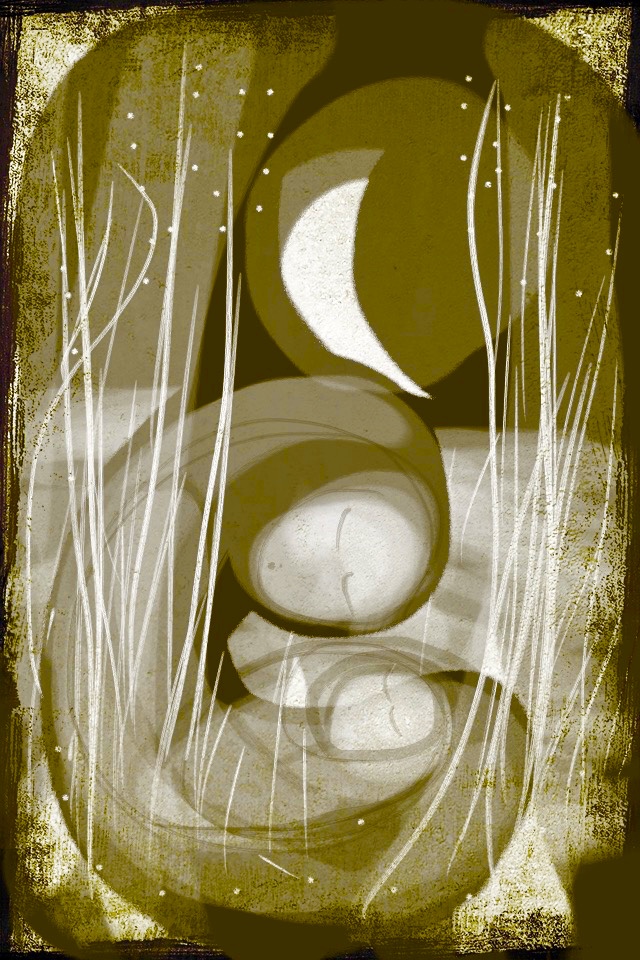 I ponder the eternity that it takes to help the unborn to manage walking alone. From wobbly legs to determined running. All the little teeth that want to come through. All the schoolyards that may be crossed.
…All the roads that may be followed. And those just seen with but a glimpse. And then those, again, that should never be exposed.
Mothers carry. It's what they do.
And then, eventually, we learn to walk and travel this big ball. As new-born grown-ups, putting one foot in front of the other, always adapting to make the most of our time here.
I see so many of us being like infants. Not quite as fragile, perhaps, but tentative, searching … a nest … a shelter … to rest.
I want to believe that it's worth struggling to make things work. Wishing all of us good fortune on our travels, on our walk along the road, a place to stay in someone's heart. To find peace some place. A stable protecting hand. Like hers … there, in the stable, with the child.
May we all find the time to settle, to find the strength to grow and extend ourselves. May we all find that we mean something to someone, where even just a little goes a long, long way.
Lyrics, video and song and storytelling by Malin Skinnar. Adaption from Swedish to English Ingvar Karpsten. Recorded improvisation by Erik Ronström.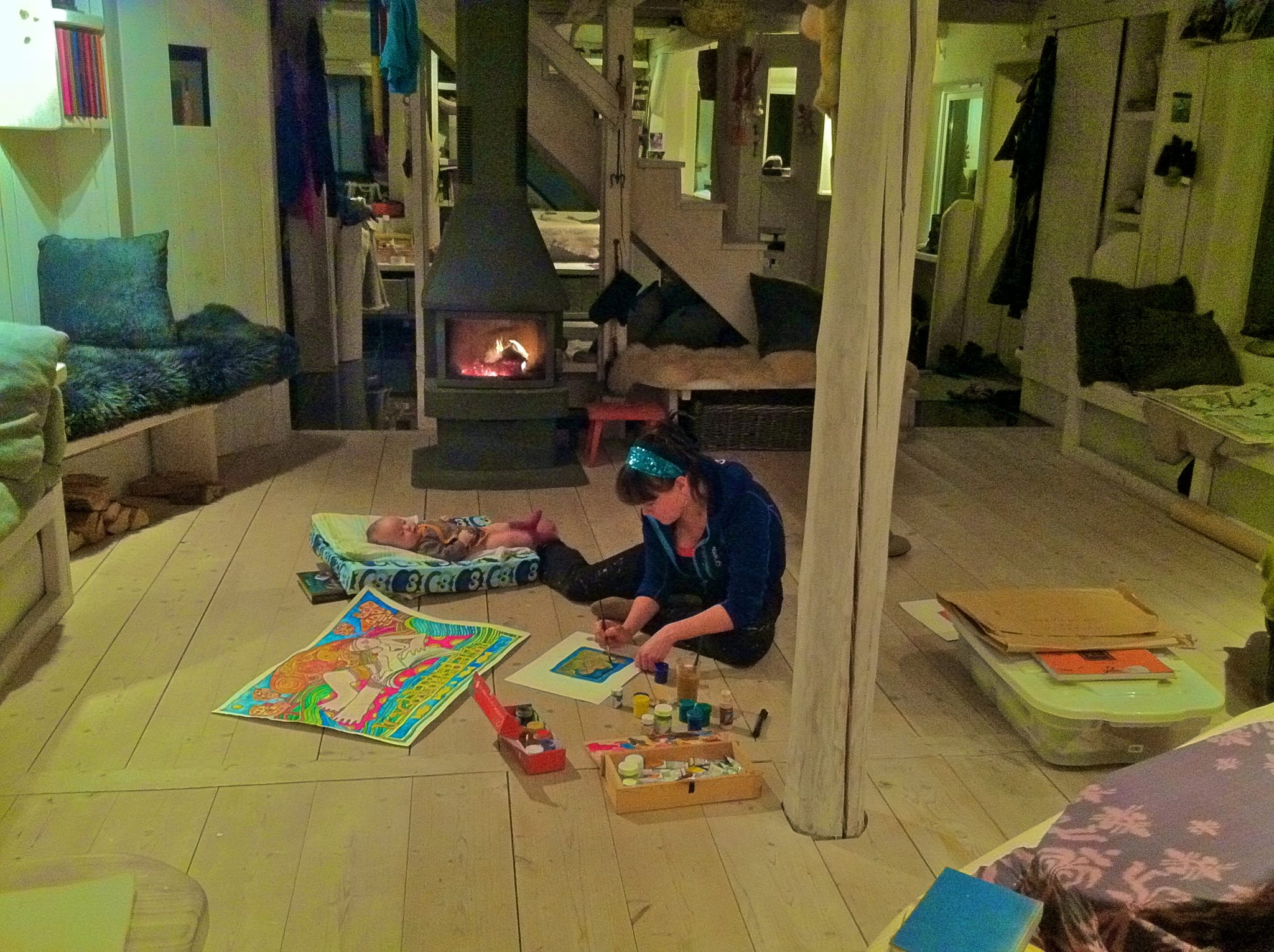 Den sedan länge nyfödda – Himmelens Barn
Gråter flod utan hejd då jag hör legenden om flickan som sa sig bära himmelens barn. Om pojkvännen, den trofaste timmermannen som äktade henne trots hån. Vandringen o våndan. Smärtan o hoppet. Så ung hon var! Och sån obegriplig fader.
Spiltan som skydd för natten. Stjärnemännen. Skuggor och vaka.
Allt griper mig.
Lyssnade på min fröken Anna-Greta Höglund i Malung. Varsitt ljus. Skolbänk med lock man fick i huvudet om man slog igen det fel. Tossor. Blåmörker ute. Stjärnan över älv o badhus. Sjung-isar. Elljusspår. Älg och halka. Liten. Spark och yllemössa. Hallonvantar, Abba och jeans. Krubba, trolldeg och saga. Ingen skillnad på nu o då. Sanning o kansken, snöboll och kärlek.
Ett huller av intryck att förhålla sig till.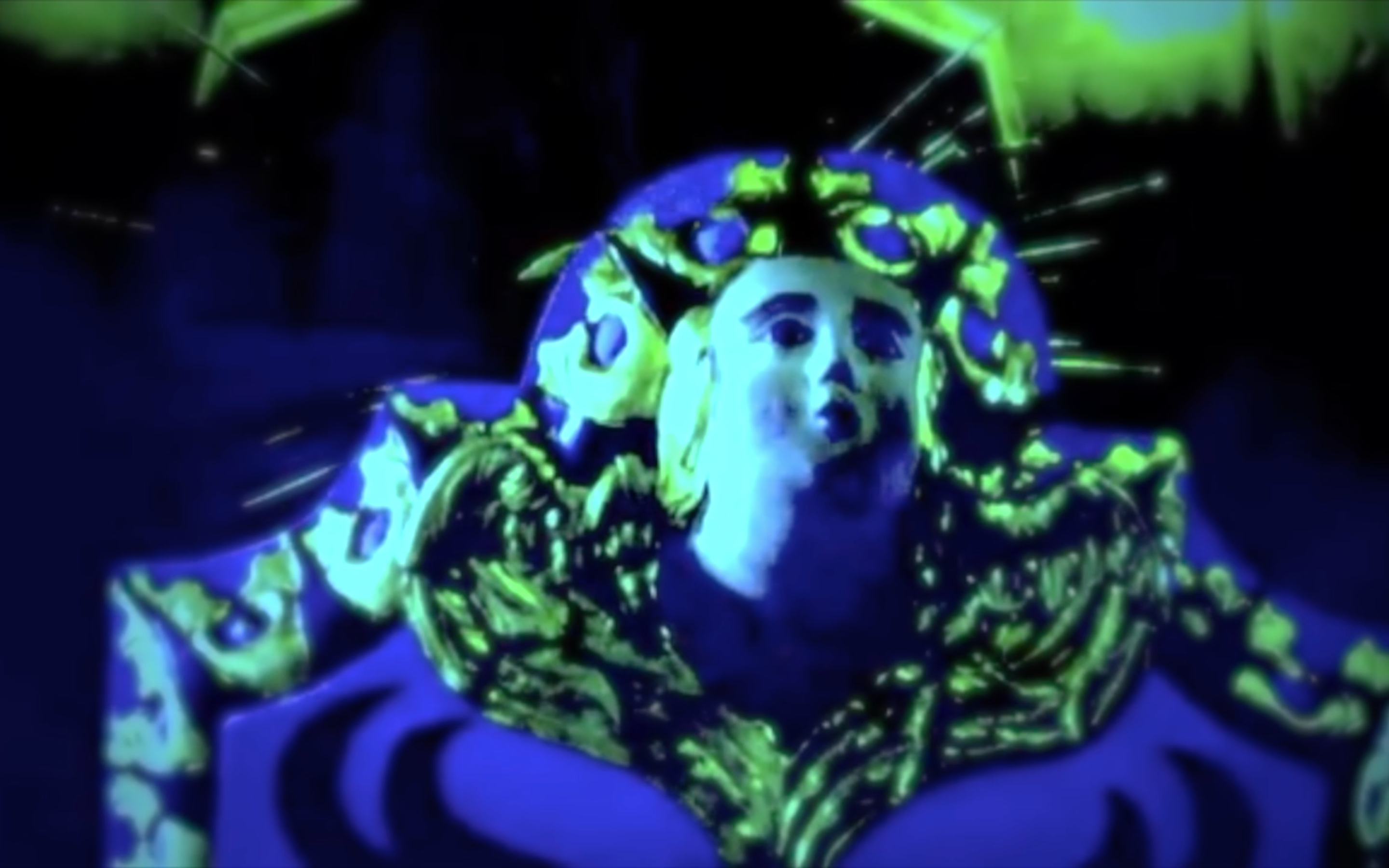 Nu i min nutid med total ateism grips jag ändå. Varenda gång av de gamla legenderna. Av alla mödrars historier för att skydda de små.
De finns i hela världen – bärades babyn till framtid.
Det tar så oändligt lång tid att lyfta en ofödd till gående.
Från stapplande till springande. Alla tänder som ska tränga fram, alla skolgårdar som ska korsas. Alla vägar som kan följas, bara skönjas eller bör döljas.
Mödrarna bär.
Sen går vi där på klotet. Nyfödda vuxna. Och försöker sätta ena foten framför den andra.
Anpassa oss för att förverkliga vår stund på jorden.
Så många vi är sedan länge nyfödda. Inte lika sköra som de minsta. Men ändå nästan lika osäkert sökande efter bo … ro … tro…
Det räcker med väldigt lite för att odla väldigt mycket.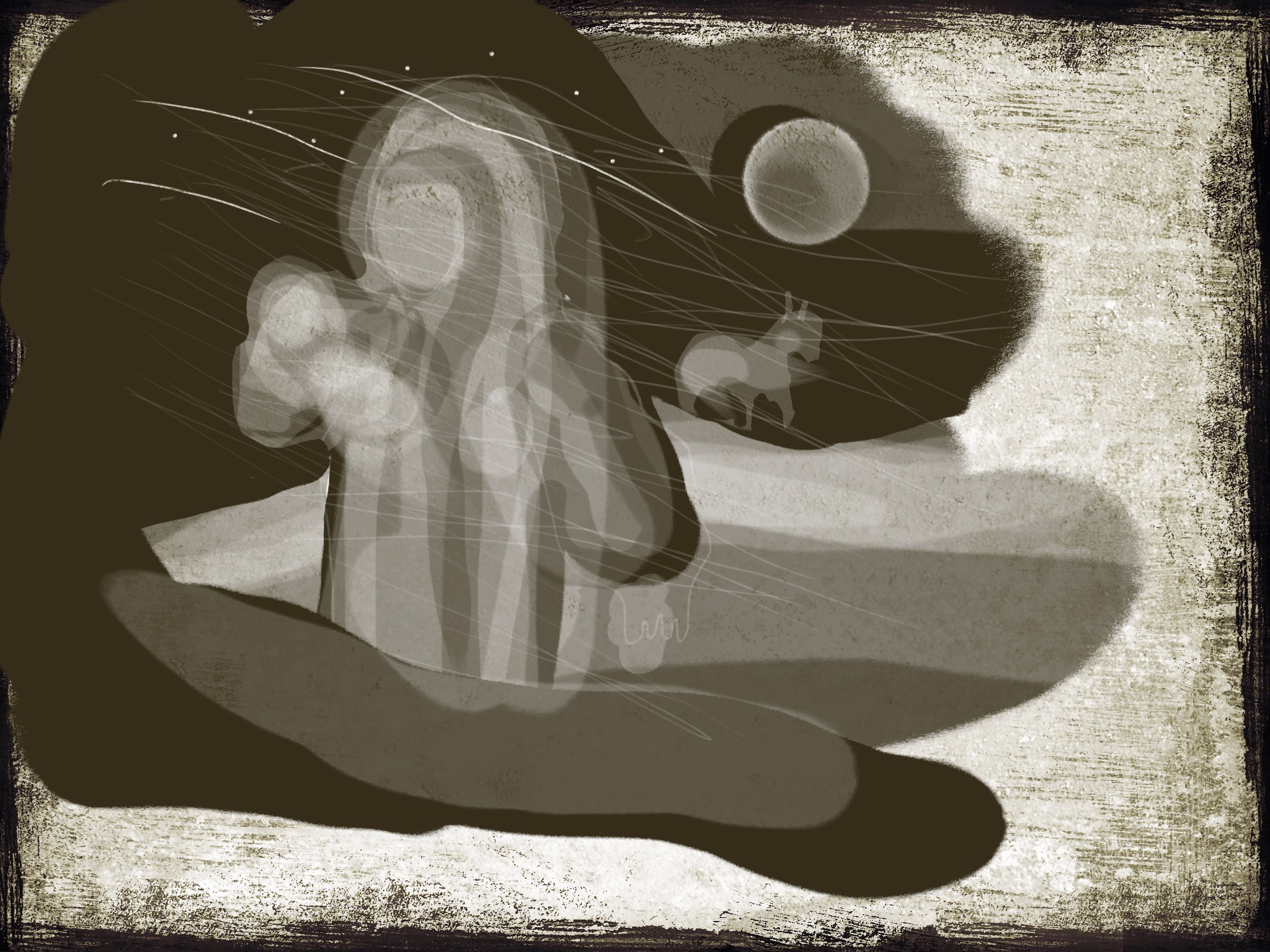 – Tro på att det nog är nån mening att kämpa trots allt.
Önskar alla på den långa vandringen, fristad i någons hjärta. Fred i något land. Och beskydd av någons hand.
Må alla människor få chans att vila, kraft att växa o ro att spira.
Må alla, var och en av oss, få känna av betydelsen som medmänniska.
Malin Skinnar, storyteller and animator sharing the story of Maiden Maria – a story about motherhood and life it self far from modern stress.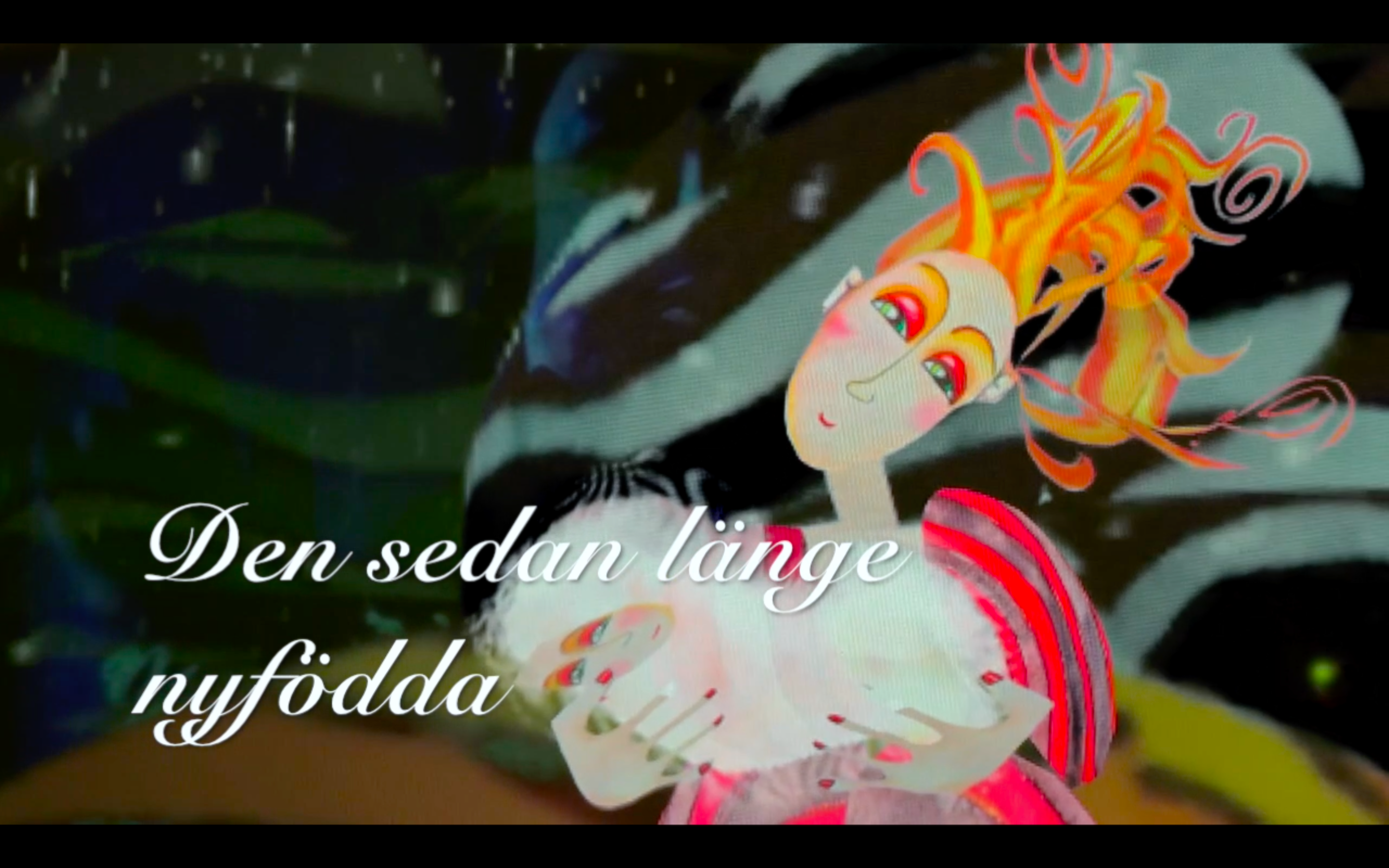 Jag som skriver heter Malin Skinnar, är berättare och stopmotion animatör. Jag gör sånger och berättelser, digitala tittskåp och små filmer. Just denna blev som ett  evangelium, en julberättelse som påminner om vår allas sköra levnad och överlevnad. Långt från julklappedagar och religion. Bara en berättelse om att försöka få en annan att börja leva.

https://malinstoryteller.com/wp-content/uploads/2018/12/Screen-Shot-2018-12-26-at-14.04.53.png
1800
2880
Malin Skinnar
https://malinstoryteller.com/wp-content/uploads/2023/08/malin-skinnar-visual-storyteller-artist.png
Malin Skinnar
2018-12-26 20:53:41
2019-07-16 02:57:13
Just born